What is a Credreel (Examples)?
Why Should You Create a Credreel (Testimonials)?
Want to have a game-changing asset you can share with your prospects before a strategy call that shows them why they should work with you?
What is a Credreel?
Credreel is short for "Credibility Sizzle Reel," which is a short-video interview showcasing who you are by sharing who you serve, what you do, and the credibility you have to do what you do.
People do business with those they know, like and trust. A credreel allows the viewer to better understand who you are and what you stand for before they meet you.
Why Should You Create a Credreel?
It showcases why people should do business with you
It begs the question "tell me more"
It's memorable and shareable
What To Expect After Booking Your Credreel
Instructional info is sent on how to do a great job after signing up
Coaching will be provided before starting to shoot your credreel to help make you feel comfortable and help you deliver the best answers (Worth $1.5k)
Your credreel will be streamed live on Facebook
After shooting your credreel, an intro/outro will be added
7-10 AHA messages and a paragraph summary will be created to share on social media
We'll incorporate your AHA messages (after approval) into an AHAbook on AHAthat and share your content socially
Send you swipe copy prior to releasing the VLOG two months down the road
Strip out the audio and release it as a C-Suite Radio podcast three months down the road
Book time with Global Credibility Expert Mitchell Levy who's helped over 250 professionals create their Credreel.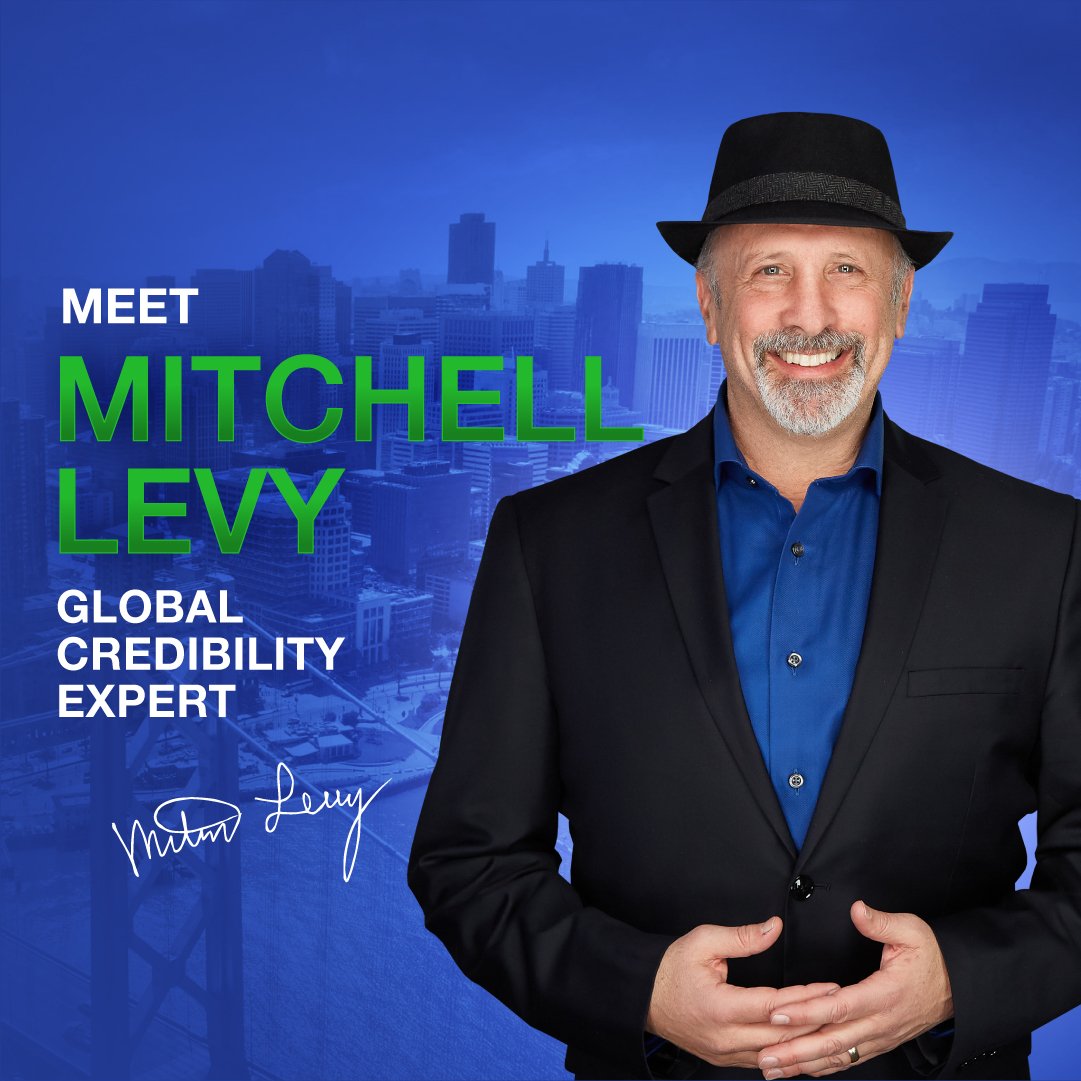 After you make your payment, you will be directed to Mitchell's calendar to book time to shoot your credreel.